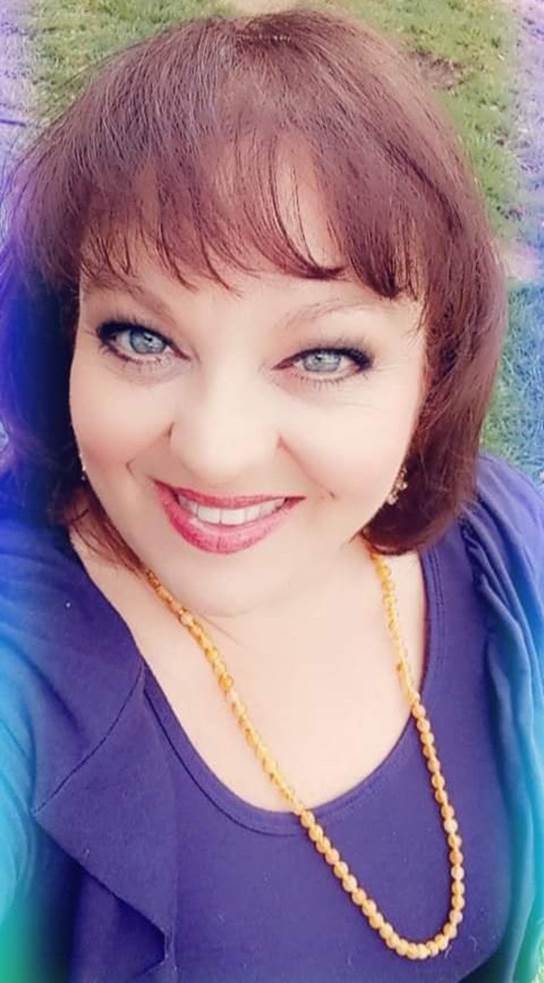 Trish Riley

(909) 312-3672

Trish is a long time resident of Yucaipa where she raised her children.

She comes to KCAA after a 9 year stint working in marketing for

Disney Travel. She brings a wealth of communication skills with her, and is anxious

to help get the message out for local and small businesses in the Inland Empire.