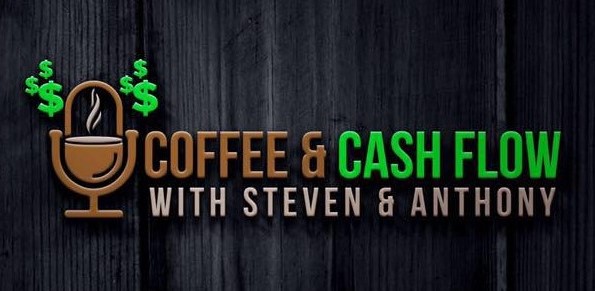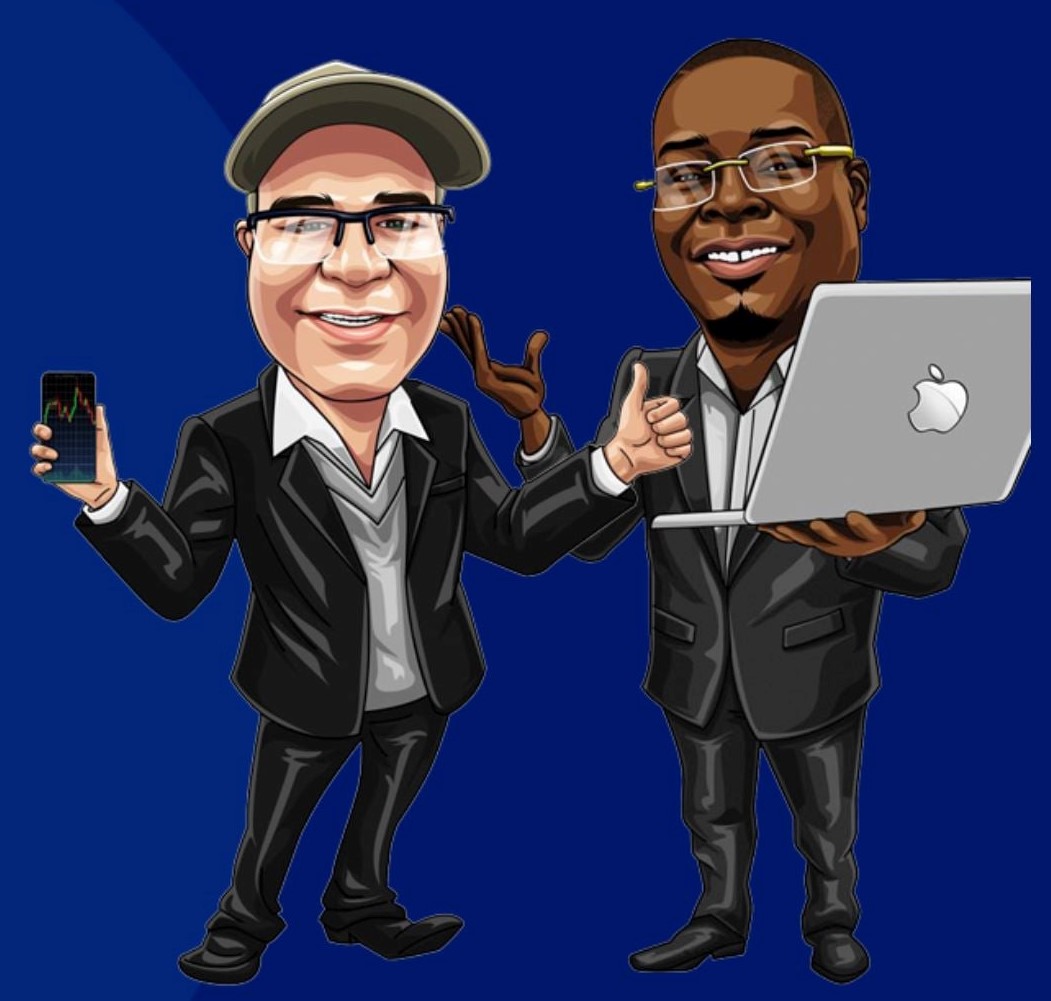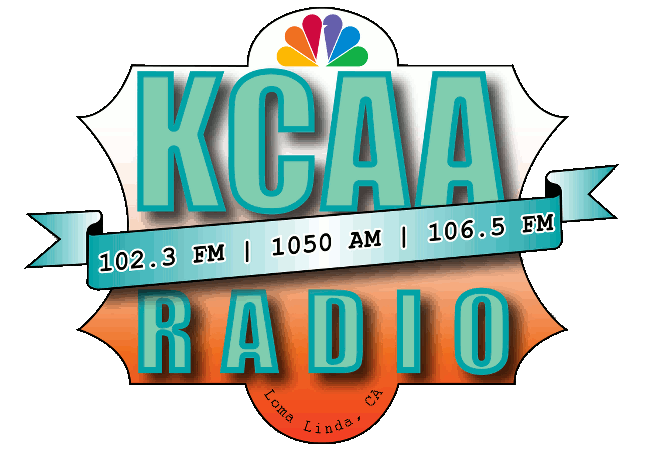 Coffee and Cashflow with Steven and Anthony is hosted by Steven Crawford and Anthony Skinner.  "Coffee & Cashflow" host offers a unique and fresh perspective on retirement and the impact 'Wall Street' and 'Washington' plays on not only your retirement income but on our overall quality of life in America and the importance of planning beyond both organizations propaganda and control.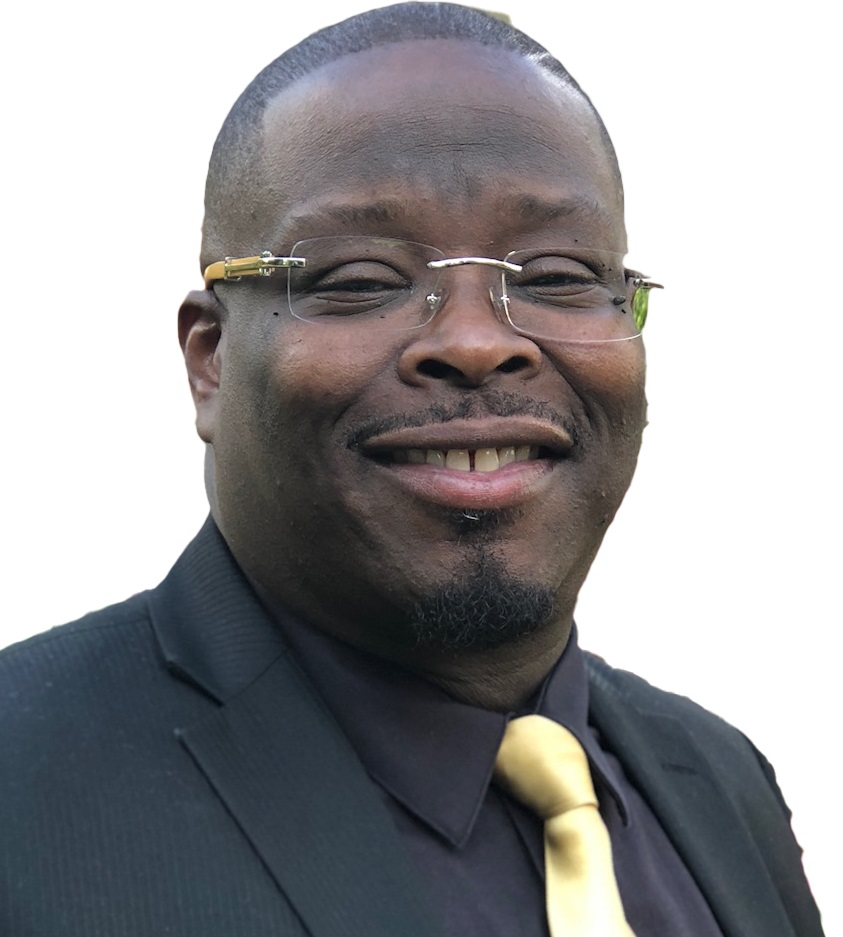 Anthony Skinner is a family man, married for 25 years with 2 married boys, 2 grandchildren and has over 10 years of experience in the financial services market.  He is licensed insurance agent broker, specializing in Health, such as Medicare, and Wealth Protection, such as Index Annuities and Life products. His passion is helping people protect and build wealth! He is also an active trader with experience trading Cryptocurrency, Forex and Stocks.

Steven L. Crawford, MBA, Certified Financial Fiduciary®, National Social Security Advisors® is Managing Partner of FIG Wealth Partners with 22 years' experience in the insurance and financial services industry working as a "Retirement Income & Advanced Tax Strategist". Also, Mr. Crawford is co-author of the Amazon Best-Seller "The Success Formula with Jack Canfield".

In addition, Mr. Crawford was awarded by Forbes as a Top 10 author for his article titled, "What They're Not Telling Us About Our Retirement Savings." Mr. Crawford is a member of National Academy of Best-Selling Authors®, member of the National Association of Experts, Writers & Speakers®. Furthermore, he has extensive retirement income expertise with a focus on tax advantaged strategies. These strategies main objectives are to secure retirement (with growth opportunities) from stock market volatility that can erode life savings and protect Americans from future tax laws that will have an impact on your retirement income.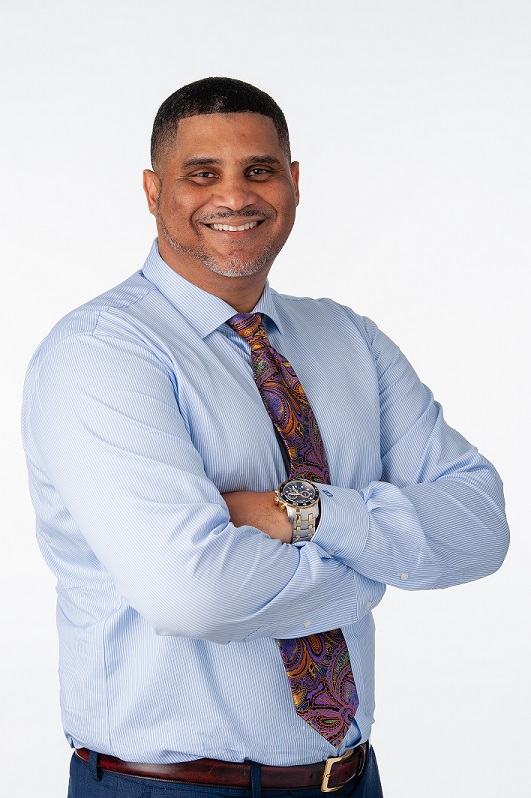 Contact Information:

Coffee & Cashflow and FIG Wealth Partners at 1-800-306-5086