KCAA RADIO

102.3 FM * 1050 AM * 106.5 FM

Main Studio Location

1378 Industrial Park Ave.

Redlands,California 92374

(909) 793-1065

KCAA's Los Angeles Studio

16200 Ventura Blvd Suite 415

Sherman Oaks, California 91403

(818) 922-2501

(818) 439 3651

E-Mail: info@kcaaradio.com

Operations Manager (909) 810-6102

All Rights Reserved.

Copyright 2020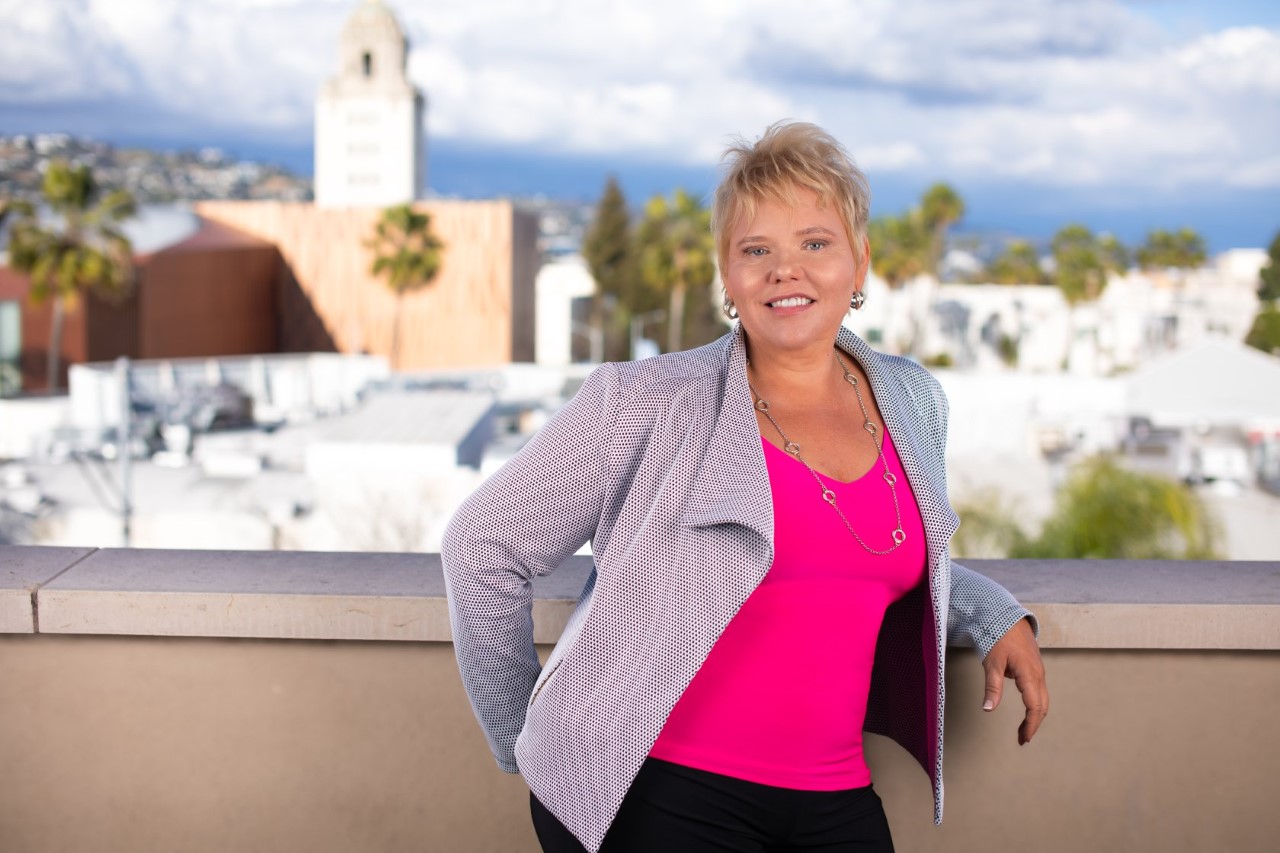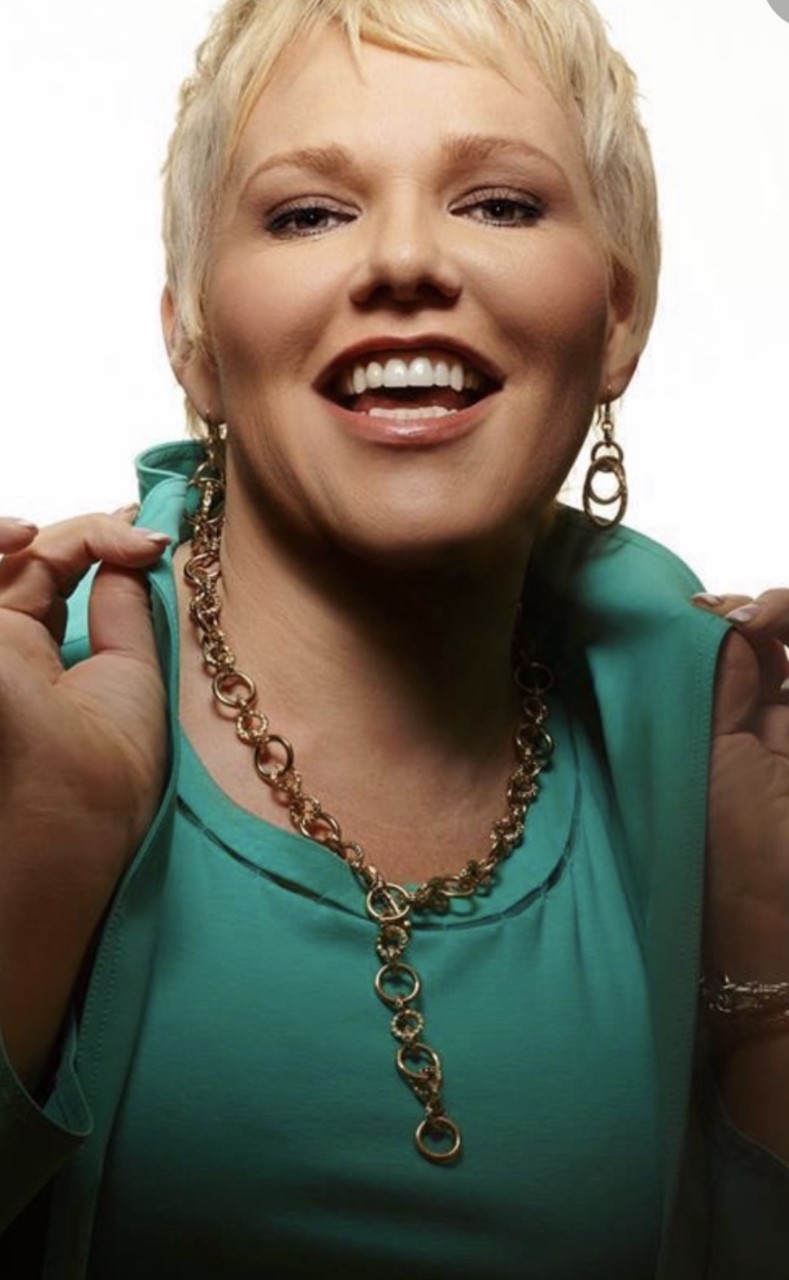 The Sheila Mac Show

Real Solutions

Rebuild * Reinvent * Reboot

Mondays at 1 p.m.

Weekdays 5 to 6 a.m.



From experiencing all of life's hardest challenges, including homelessness, abuse and losing everything in a house fire, Beverly Hills author, Sheila Mac has inspired others through her resilience and determination to gain back control of her own life. With exposure to life's hardest challenges, Sheila understands what facing "rock bottom" looks like and has made it her mission to guide others in similar situations.

Today, Sheila consults individuals and businesses, leads online courses and is a nationally-recognized speaker, as well as the host of The Sheila Mac Show featured on radio and podcast channels. The show offers others inspiration and hope through real stories and  actionable strategies from real people who have hit an obstacle in their business and life and how they got back to enjoying even more success.

Sheila has an innate ability to find a glimmer of light in even the darkest of situations and paved the way through her personal journey for others to follow. Sheila has been featured in NBC, CBS, Fox News, Yahoo Finance and other media sites for her courses, free resources and books that help people rebuild and reinvent their lives on their terms.

Applying the BOOTS© formula, Sheila helps those who are grieving, experiencing financial turmoil, career shifts, relationship problems, parenting adult children, parenting elders, victims of abuse, addictions and seeking lifestyle redesign.

Through the activities and examples in Shelia's book, talks and show; she helps people discover and uncover their true north to easily do what is needed to move forward with life and accomplish personal and business goals.